Lead is a dangerous substance that can be found in older homes throughout Gilbert and its nearby communities. When exposed to toxic levels of lead, children can experience the following: learning disabilities, hearing loss, and impairment of the developing brain and nervous system. It can also cause high blood pressure and kidney damage in adults. If your home was built in the 1970s or earlier, Zona Restoration recommends having your home checked for this hazardous substance, as well as safely removed by our trained lead inspectors applying our four-step process.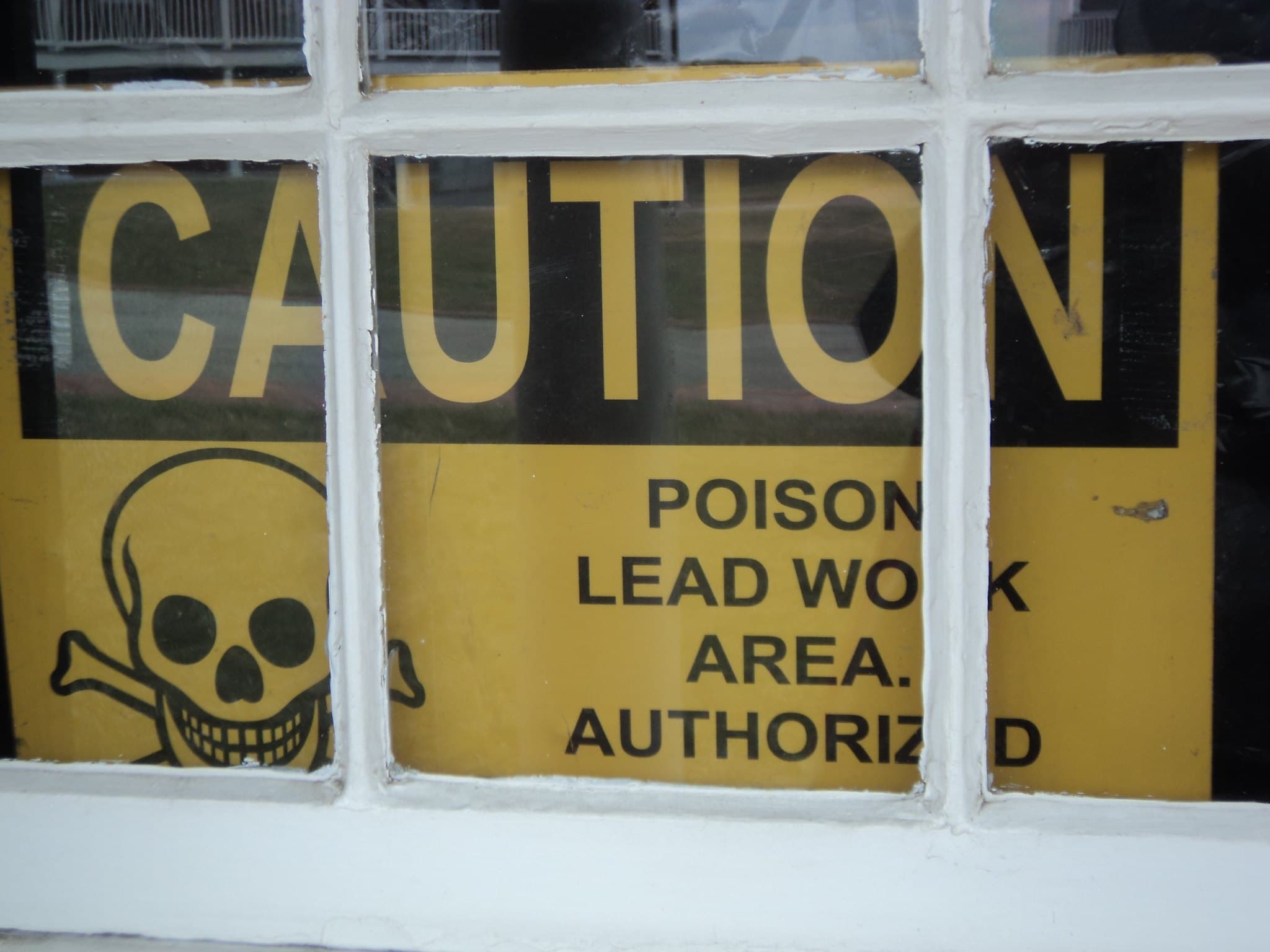 1. Secure the Area
Our team uses thick plastic sheeting to secure the entire area, including floors, walls, and ceilings, before we begin the lead abatement process. We also use negative pressure machines and air scrubbers to prevent any lead-containing materials from being released outside the contained area.
2. Remove Lead Material
Within the secured area, our team begins the lead removal process. We remove any materials that contain lead, disposing of them using safe and effective environmental procedures.
3. Clean and Vacuum the Entire Area
Once all lead-containing material is removed, we thoroughly clean all remaining surfaces. First, we use a wet-wipe method to clean and scrub all surfaces, such as walls, baseboards, ceilings, and floors. Then, we use a high-powered vacuum to scrub the air inside the sealed area. This removes any lingering material that may be floating in the contained section.
4. Testing After Removal
To ensure an objective result, we hire a third-party company to completely test the area where the lead was removed. They verify that no lead remains and your home is now safe to inhabit.
Request a Free Lead Testing Estimate
Since 2012, Zona has been assisting homeowners by giving them the peace of mind through our highly effective lead testing and removal process. Request a free estimate today by calling us at (480) 656-3999. We also provide restoration services in the Gilbert area such as mold removal and remediation, ozone treatment and odor removal, and fire and smoke damage clean-up and repairs.