Not only does lead pose a health risk to you and your family, but it can also significantly decrease the value of your Phoenix property. If you do have lead in your home, you will want to take steps to safely prevent it from becoming loose and being inhaled by members of your family. The team at Zona Restoration has been assisting families since 2012 with our lead removal services. Taking these steps will keep your family, and your home, safe from the dangers of lead.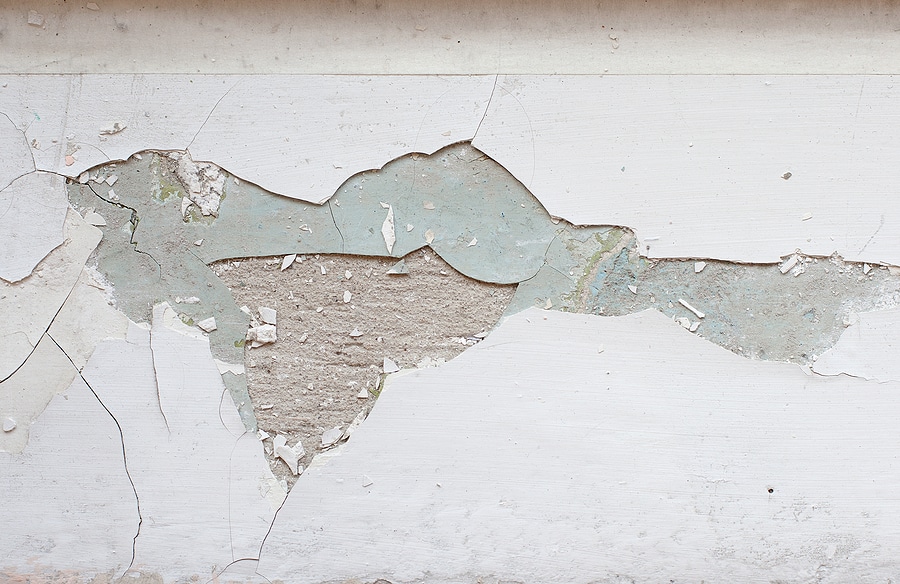 4. Wipe All Dust
In the last blog post, we talked about cleaning up small pieces of chipped or flaked paint with glove-covered hands. You will also want to clean up any dust that has collected on the surfaces of your home, especially the space where you found the lead-based paint. Wet a rag, sponge, or paper towel with warm water and run it along window sills, trim, shelves, and any other flat surface. Whatever you use to collect the dust particles should be thrown away and not washed and reused.
5. Plug in an Air Filter
Now that you have removed as much of the lead paint as possible, you can take extra precautions and use an air filter. This machine will capture any small particles of lead dust that are in your home. You don't want to use just any type of air filter. A HEPA, or high-efficiency particulate air filter, is powerful enough to filter the air and remove any lead dust.
6. Hire a Professional
If all of these steps seem like too much work for you, call in a professional like Zona Restoration. We follow a three-step testing process to find out exactly where and how much lead is in your home. Then, we employ a four-step removal strategy that not only completely removes the lead-filled product from your Phoenix home, but also uses a third-party testing service to ensure that no lead remains. 
Professional & Quality Service 
Zona gladly serves Phoenix and all surrounding areas with our restoration services, including home remodeling, ozone treatments, asbestos testing, air sample testing, and more. Call us today at (480) 656-3999 to request a free quote for our lead testing and removal services.
Source: "What To Do If You Find Lead Paint In Your Home." Blog article. JSE Lab. 29 Dec. 2020. Web. 30 Nov. 2021.