When you've experienced a devastating crisis like a house fire, you have many overwhelming thoughts and questions. How will my family recover from this? Will my home ever be back to normal? When can I return to my home? The fire restoration contractors at Zona Restoration are here to help you navigate through this discouraging experience. Our tried and true methods will neutralize any damage done, and return your home to you in even better condition than it was before the disaster.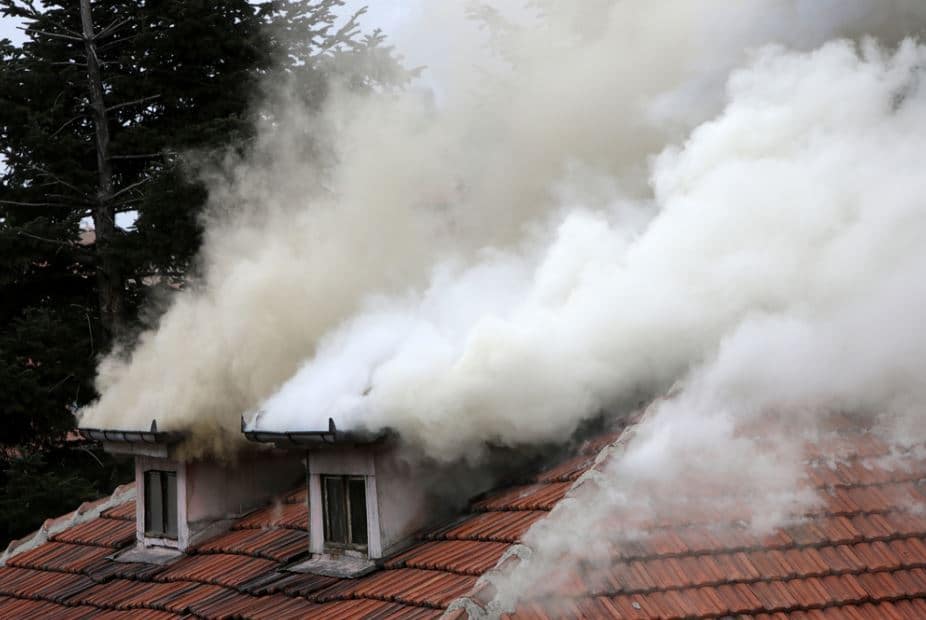 1. Free Visual Inspection
Our proven fire damage restoration service begins with a free visual inspection. We understand that time is of the essence when it comes to fire damage restoration for your home. A visual inspection by our certified contractors will give us a greater understanding of how to approach the fire damage cleaning process.
2. Assess Damage
Once we've inspected your home, we'll conduct a thorough and detailed assessment of the damage. This includes both smoke damage and fire damage, and will help us when choosing the best methods for restoring your home to its like-new condition.
3. Stabilize Home
Our number one goal is to keep your family safe. We employ emergency board-up procedures to keep your home from experiencing any further damage. Any openings in your home need to be protected from weather or illegal entry by others.
4. Secure Belongings
Once your home is boarded and safe, we then begin securing any household goods and personal belongings. There are items of both high dollar value and high personal value to you and your family. We secure them for you, so you don't have to enter a potentially dangerous environment.
5. Perform Fire Damage Cleanup
The last step is to begin the smoke and fire damage restoration. Depending on the type of damage, we may apply the following methods to restore your home back to its pre-fire condition.
Choose Zona Today
Call Zona today at (480) 656-3999 to request an estimate for our smoke and fire damage cleanup services. We also provide lead testing and removal, duct cleaning, and general remodeling services in Scottsdale and all nearby areas.