Are you battling with musty, moldy, or smoky smells in your home? With professional ozone treatment and odor control from Zona Restoration, you will not have to contend with these unpleasant odors any longer. We have successfully eliminated a number of odor-causing elements throughout the Mesa area. If you find yourself constantly struggling with these types of odors, ozone treatment may be the best decision for your Mesa home.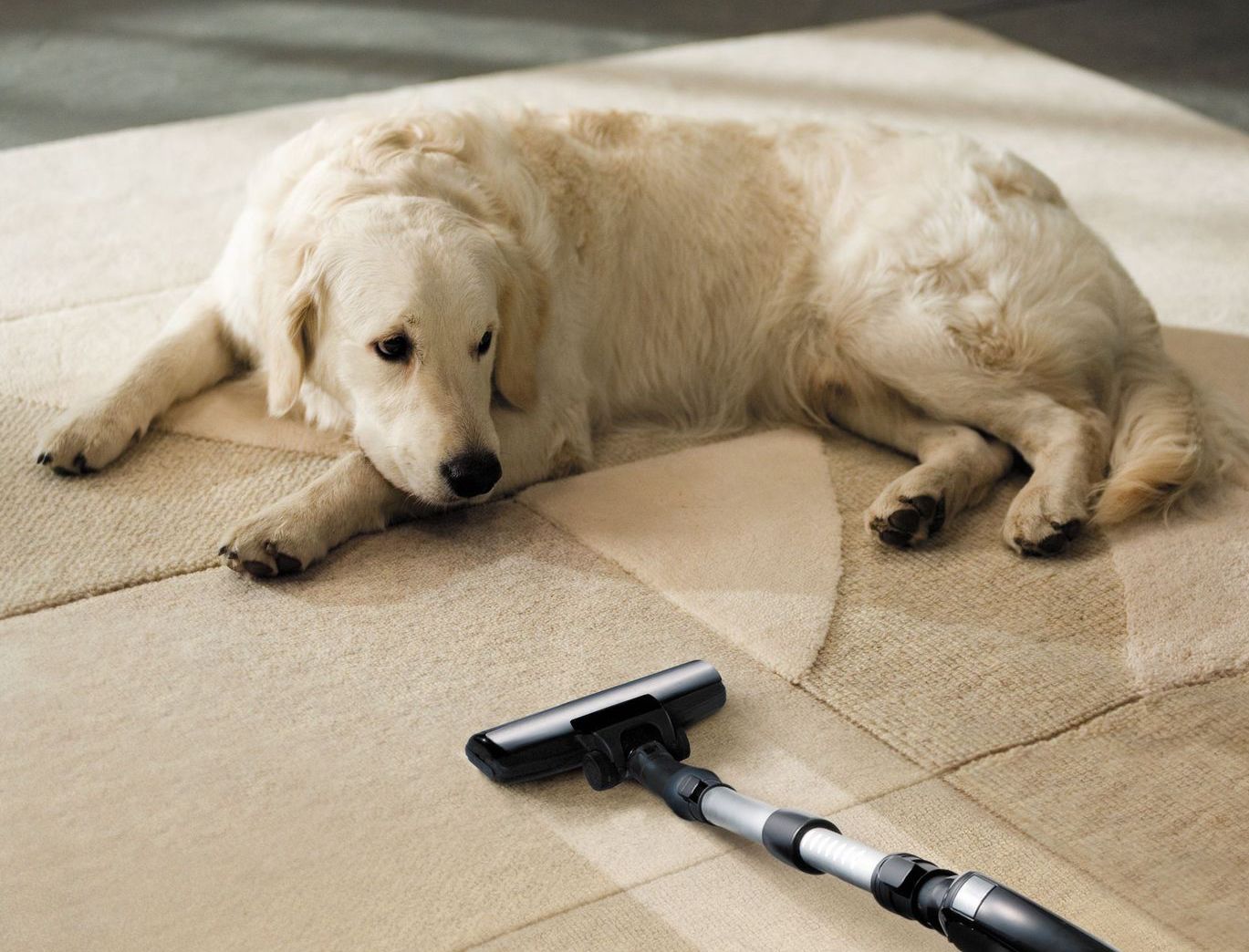 Bacteria
Ozone odor control is a very effective treatment for killing microbes like bacteria. Food, garbage, and other materials provide nourishment for bacterial growth. The ozone reacts with these bacteria, breaking down the bacterial cells. This, in turn, kills any odor-causing element of the bacteria. No more nasty, foul-smelling odors in your home!
Pet Dander & Odors
It is almost impossible to remove the smell caused by pet dander, hair, and especially urine. Maybe you've already tried several home remedies or high-priced cleaners found only at specialty stores. If you've tried everything – aside from purchasing new, expensive flooring – you may want to consider ozone odor treatment. 
Smoke
Ozone odor treatment has the ability to remove any types of smoke odors from your home. Maybe you've moved into a home that was smoked in frequently. Or perhaps you've experienced an unfortunate kitchen fire and need to get that last, lingering smoke odor out of your kitchen. With our ozone treatments, we'll have your kitchen and home smelling as good as new. 
Mold & Mildew
Mold and mildew can cause a number of issues, from allergy problems to health concerns to bacteria overgrowth. While some cases of mold can be taken care of with specially-formulated mold removers and chemical cleaners, there may be hidden mold that has not yet made itself visible. You can't clean what you can't see! Ozone treatment will thoroughly wipe out any lingering mold and mildew inside your home. 
Quality Service, Honest Prices
You can count on the professionals at Zona Restoration! For safe and effective treatment of your Mesa home, request an estimate today by calling (480) 656-3999. Along with our ozone treatments, we also provide fire damage repairs, water extraction, asbestos inspections, and lead testing.