If you're planning to remodel your older Scottsdale home, it's a good idea to take preventative measures in case your home contains asbestos. As you're demolishing your home and removing older materials, you really can't tell if you've come across asbestos or not. An asbestos abatement professional, like Zona Restoration, has the training and experience to know how to spot asbestos. Becoming knowledgeable about asbestos will help you reduce any exposure to you or your family while remodeling your home.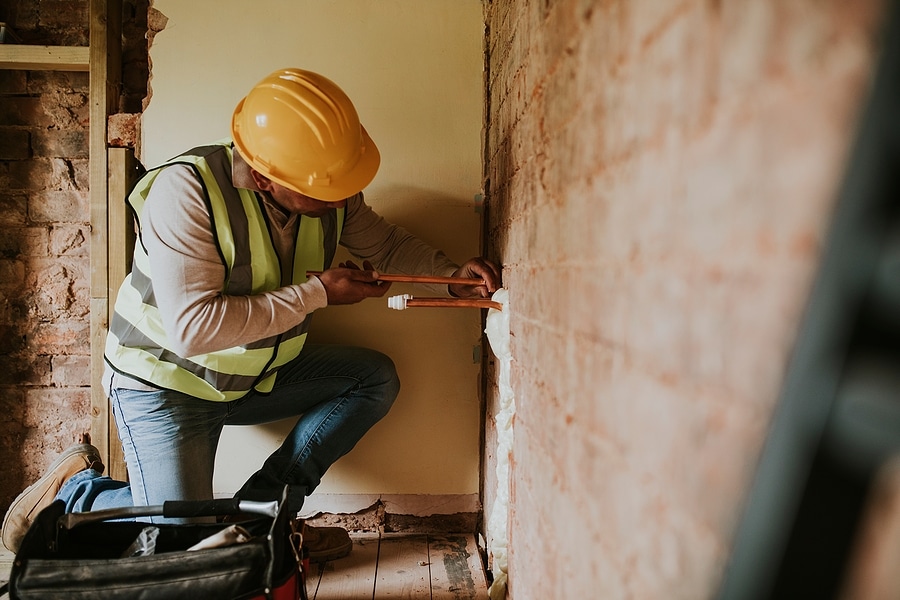 Asbestos Restrictions in Construction
In the past, asbestos was used to manufacture construction materials as it greatly resisted heat, fire, electricity, and chemical corrosion. Once it was discovered that these fibers can become airborne and pose a hazardous medical threat, the EPA placed several restrictions on how asbestos can be used. Asbestos must be contained to prevent it from spreading through the air. 
Products That May Contain Asbestos
Currently, the EPA has banned using asbestos to manufacture the following: corrugated paper, pipe insulation, wall patching compound, artificial fireplace embers, roll board, flooring felt, specialty paper, and certain types of surfacing materials. Unfortunately, there are some building materials that may still be produced using asbestos, and they include vinyl floor tiles, cement flat sheets, corrugated sheets, cement pipes and shingles, pipeline wrap, millboard, roofing felt and coatings, and non-roofing coatings.
Asbestos Exposure during Remodeling
While remodeling your older home, be cautious when removing or demolishing any of the items listed above. Asbestos-containing products can also be found in other materials including linoleum tiles and their adhesive glue, insulation around HVAC ducts, furnaces, and pipes, outdoor siding, textured paint, window caulking and glaze, drywall patching, and joint compound. If these items are not disturbed, there is no threat of asbestos going airborne. Once you begin tearing down HVAC units, old painted drywall, or older windows, there could be a potential threat of asbestos exposure.
Trust the Asbestos Experts at Zona
When you want to keep your family safe from the hazards of asbestos, call the asbestos removal experts at Zona. Request a free estimate by contacting us at (480) 656-3999. We also provide fire and smoke damage restoration, water and flood mitigation, mold inspections, duct cleaning, and more in Scottsdale and the nearby areas.
Source: Foster, Dave. "Asbestos Exposure and Home Remodeling." Web page. Mesothelioma.net. Web. 28 Jan. 2022.