Asbestos is not something to be taken lightly. Exposure to this hazardous material can cause several health issues including lung cancer and mesothelioma. If you believe your home may contain this dangerous substance, consider having your home tested by professional asbestos inspectors. To help you feel more comfortable with this service, keep reading to learn more about the asbestos testing process conducted by Zona Restoration.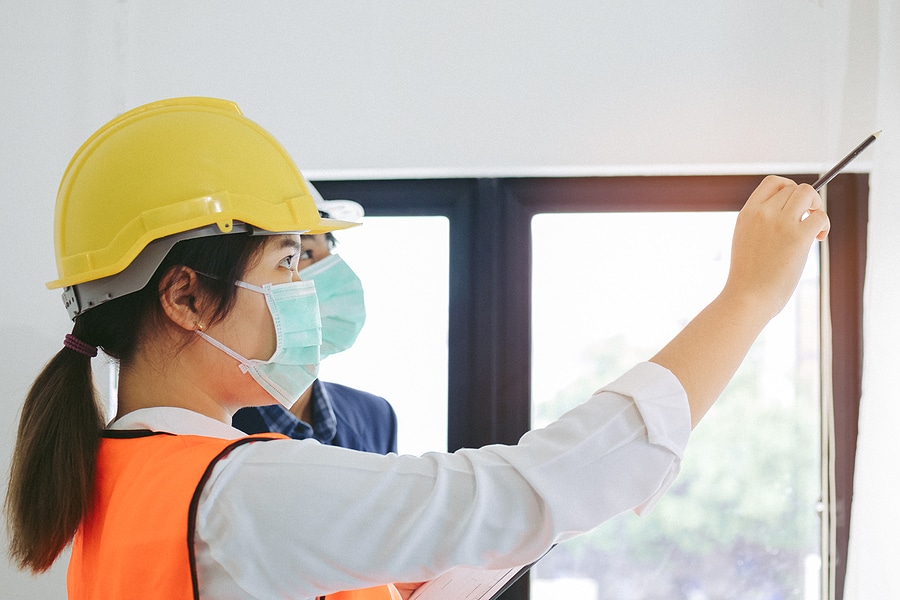 Visual Inspection
The first step in professionally testing for asbestos in your home is a visual inspection. While you may suspect asbestos in a particular area of your home, the inspector will need to have access to the entire house. Asbestos was used in several types of construction materials including floor and ceiling tiles, plaster, grout, roofing materials, insulation, and more.
Sample Removal
Based on the results of the visual inspection, our professional asbestos testing service will need to take samples of the suspected materials. Typically small samples are extracted that are, on average, a ½" to 1" square of material.
Laboratory Analysis 
Once samples are collected, they are then sent to a third-party testing laboratory. This allows for a completely objective study and unbiased analysis of the materials. Standard turnaround times for this type of analysis can run anywhere from a few days to 10 business days.
Report & Recommendations
When we receive the results from the lab, we will provide you with a complete report that includes the locations where samples were taken, results of the laboratory analysis, and recommendations based on the findings. For areas of your home that do contain asbestos but are not a cause for concern, we typically recommend not disturbing or removing the asbestos-containing materials. If any of the asbestos-positive materials are falling apart or coming loose from your home, then we would recommend immediate asbestos abatement and removal.
Effective Asbestos Testing in Scottsdale
Don't let this dangerous material lurk in your home any longer! Contact the experts at Zona Restoration today to request an estimate for our asbestos inspection and testing services by calling (480) 656-3999. We serve Scottsdale and all surrounding areas with our fire and smoke damage repair, mold and air sample testing, cabinet repair and restoration, plumbing repair and restoration, and lead testing and removal.
Source: "What to Expect During Asbestos Inspection." Blog article. RPF Environmental Testing & Consulting Services. May 2019. Web. 29 Mar. 2022.