House fires can be a devastating loss. Even if it only affects a portion of your home, you still have to go through the fire damage cleanup and restoration process. At Zona Restoration, we understand how greatly this can affect you and your family. It may be helpful to know the most common causes of house fires, so you can do your best to prevent them before they begin.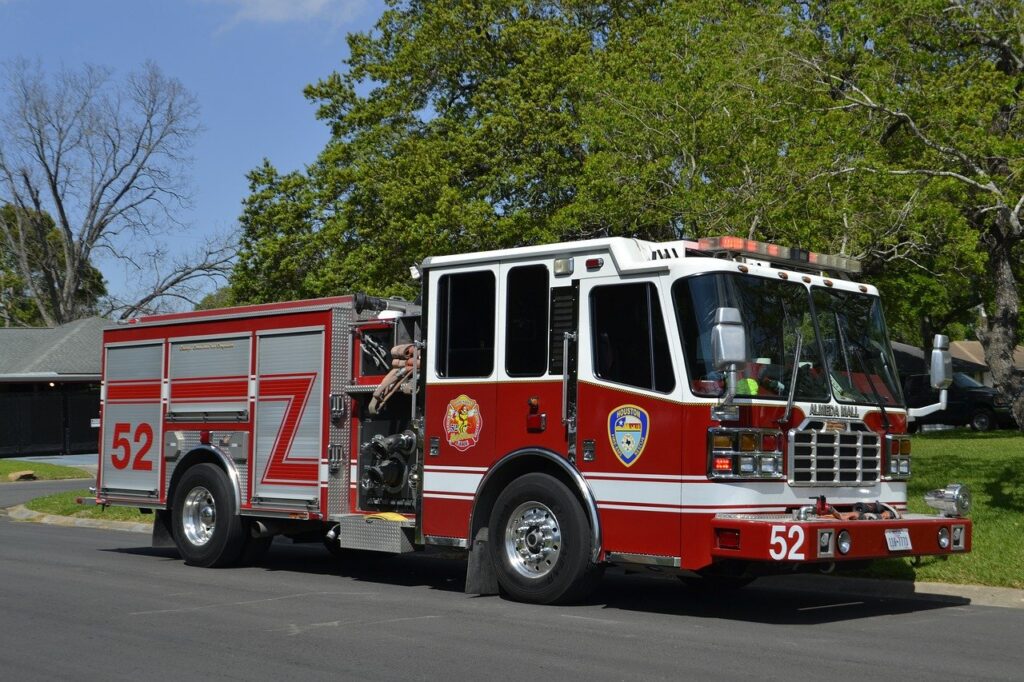 1. Home Cooking
About half of all house fires are related to home cooking. This also includes outdoor grilling. If you're cooking with grease, it can easily catch fire. Sometimes the oven or stove burner gets left on accidentally. Portable cooking appliances like toasters or air fryers can also cause fires if not taken care of properly. To prevent any accidental fires, always turn off the oven or stove when you're finished cooking. Unplug all cooking appliances and let them cool before putting them away.
2. Heaters
Many older homes require extra sources of heat during the cold winter months. Space heaters are often used to supply this extra heat. Keep portable heaters away from flammable items like curtains, comforters, or clothes. Most importantly, do not leave the heaters on when you're not home.
3. Electrical Problems
Electrical fires are caused by numerous reasons, such as outlets overloading or circuits overheating. Sometimes there's just a problem with the electrical wiring in the house. Try not to plug too many appliances into one outlet. This will help to prevent an overload. If you're suspicious you may have faulty wiring, call an electrician to have them conduct a thorough review of your home.
4. Candles
Candles add ambiance and a lovely aroma to your home. They can also pose a problem if not cared for properly. Candles can get accidentally knocked over. If left too close to flammable items like towels, clothes, or curtains, they can also start a fire. Be sure to extinguish them if you leave your home, and always before you go to bed.
Request an Estimate Today
If you need fire restoration damage services, call the experts at Zona Restoration. Contact us at (480) 656-3999 to request an estimate today. We also provide asbestos inspection and testing, mold and air sample testing, remodeling services, and plumbing installations in Scottsdale and the surrounding areas.
Source: "What Are the Most Common Causes of House Fires in America?" Blog article. BMS CAT. 06 Dec. 2019. Web. 30 Apr. 2021.